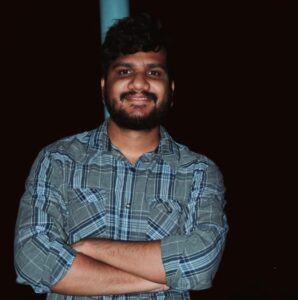 Hi my name's Hosea. Welcome to my blog!
I am a follower of Christ who loves God and loves others.
My hope is that this blog will help motivate and inspire you to greater things in God.
Be sure to enter your email below to get all the latest updates!
See our Facebook page here.